Can a Brand Personality have Fun?
Uhhh ohhhh….. I just posted this picture as a cover image on my Facebook brand page. Am I allowed to do that? All the experts tell me to stay focused - to make sure my brand sends out a consistent message at all times.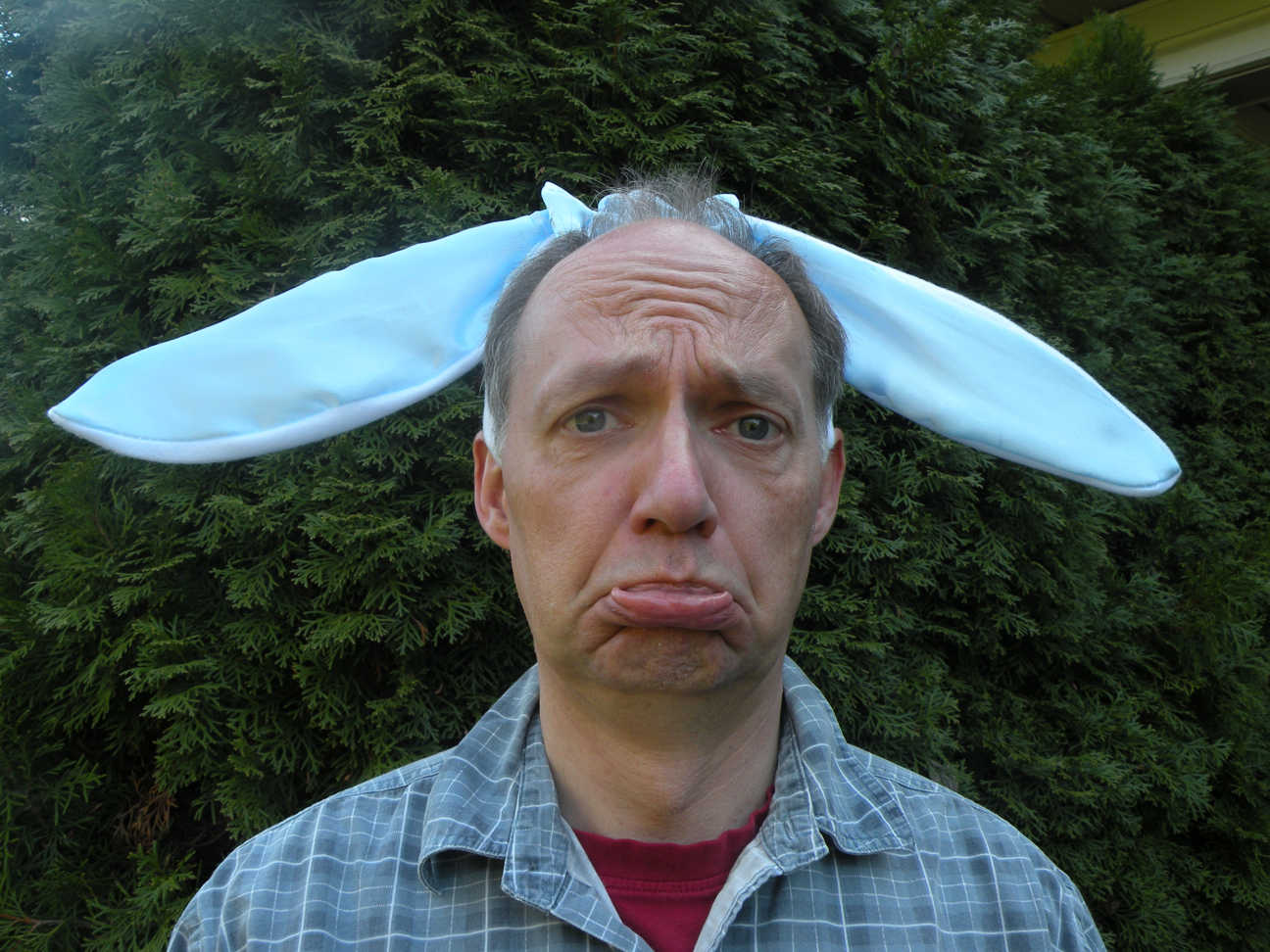 But that is really sad, isn't it?
There is another expert opinion out there that tells me to be as authentic and human as possible. I live that - I am my brand. I am a consultant and people hire me because they trust the person… who is also the brand….
I wrote about this in more detail here: Don't Sanitize Your Social Media Presence
Nobody can sustain success in the new social economy without being genuine ~ me
As a connected consumer I also know first-hand that I trust brands easier that are human and display their humanity. I am suspicious of marketers that are always polished and only talk about their niche, their topic, their products.
So, how am I going to get these two viewpoints under one strategy?
Consistent or Human - Can a brand personality be both?
Ok, let's talk about this - tell me what you think?
Related articles