Show Notes
Welcome to Episode 11 of the BlueBird Podcast
Today I am excited to interview the gentlemen behind Missinglettr* A tool that I have discovered recently that automagically creates and schedules Social Media posts, complete with images based on my text.
I invite you to listen to this interesting interview and let me know what you think either in the comments or by sending an email to [email protected].
I have two guests today: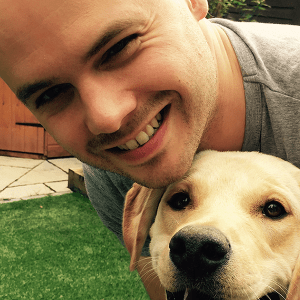 Benjamin Dell is the founder and CEO at Missinglettr. He previously owned a web agency for over 10 years and during this time launched a number of startups (one of which was acquired last year).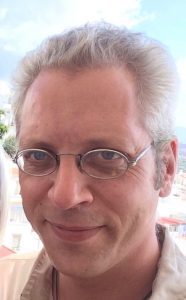 Martin Stellar is a recovering monk who became a business coach for ambitious entrepreneurs. As such he serves as Missinglettr's marketing and business advisor. In his free time he listens to podcasts, draws illustrations, and likes to go sailing (on occasion, all at the same time).
---
When Ben worked in his agency he learned that a lot of work goes into promoting a piece of content after it is written. With so many articles created online every day, it is important to share your content in the most efficient way.
Missinglettr scans your blog and when the tool finds a new post, it creates a campaign from the text it finds. It even creates shareable text images like this: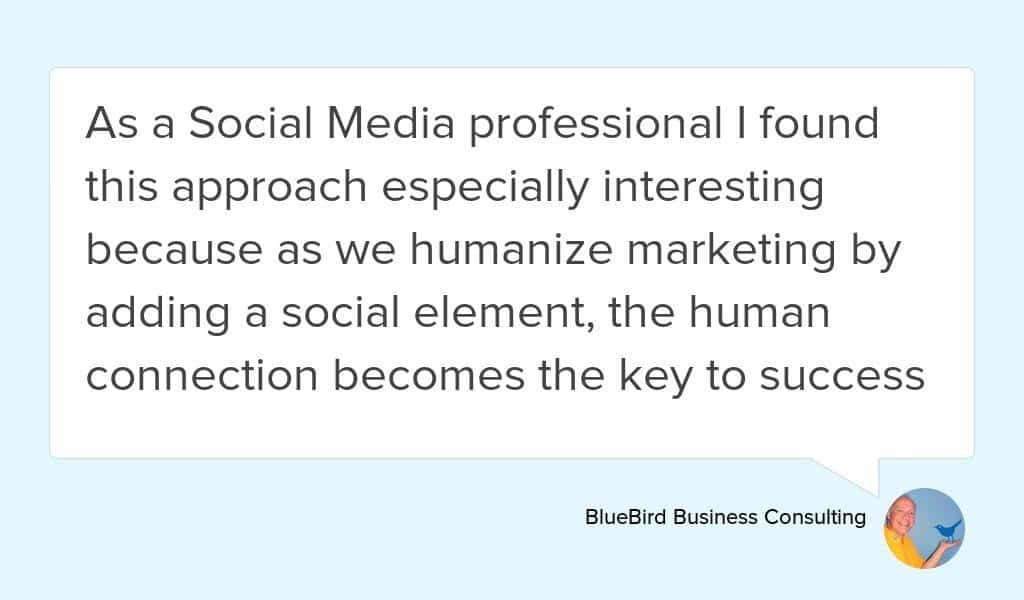 You can edit and approve each post and when everything is done, you hit a button and nine unique pieces of content are shared on the social media platforms you choose. With time you create a library of posts that will fill your social media broadcasting queue so you can concentrate on answering questions and creating fresh content.
Missinglettr is pretty slick already but Ben and Martin have a lot of plans. Very soon it will be possible to edit the share images to give them your own branding and edit the text used. The users also requested the ability to control the schedule better, so that will be coming soon.
As I mentioned, Facebook is in the process of changing the rules around sharing links to combat fake news. In the future, we will not be able to change the image that is shared or alter the link text. We will have to share these links in the same way Missinglettr does:

---
* I like this tool so much that I became an affiliate for it. Learn more about what that means in my post: "What is an Affiliate"